Mobile Coupons for On-The-Go Customers
Mobile coupons allow businesses the opportunity to provide exclusive offers and discounts via mobile devices, increase sales with on-the-go customers, and use location data to provide relevant, timely messages.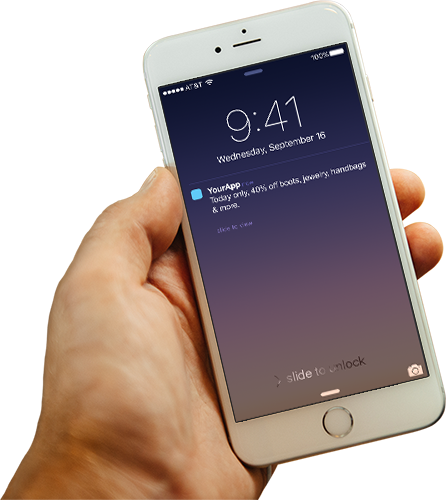 The Power of Mobile Coupons
Mobile coupons can be delivered in a variety of ways using our mobile coupon platform  such as through SMS or text, a mobile website or app, or coupon site. The engaging and immediate nature of mobile coupons makes this form of mobile marketing an extremely attractive and effective way to drive engagement, increase sales and retain loyalty.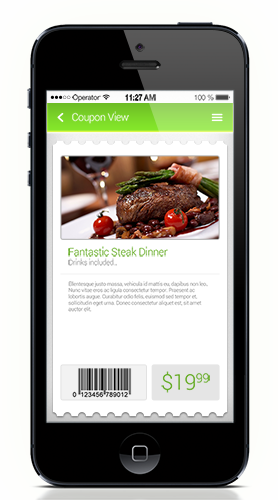 Want to Test Drive our Mobile Coupon Platform?
Schedule a demo with one of our knowledgable associates to see how our mobile coupon solutions can help you grow your business.