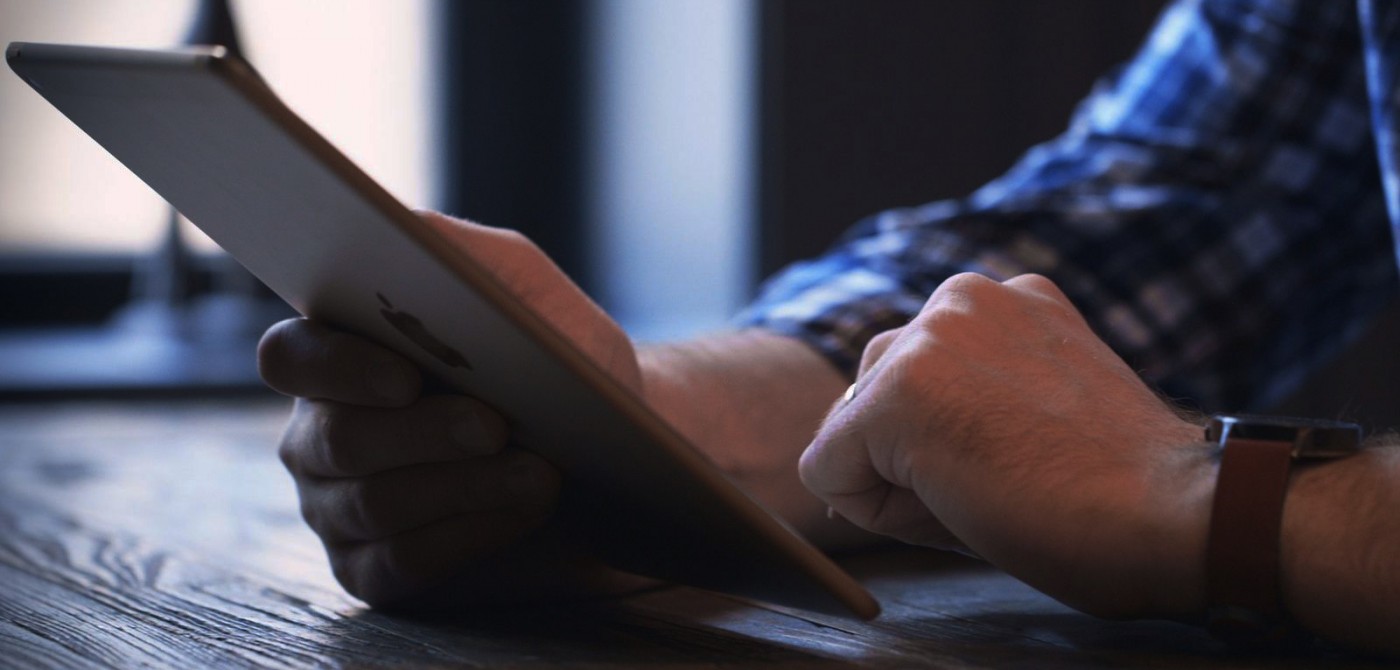 Mobile Ordering
Delivery & Pickup Made Easy
Fast, Convenient Online Ordering
The ability to place orders online is not only beneficial for restaurants, it also benefits a modern day consumer who expects convenient options for takeout and delivery. At Mobilozophy, we help you capture online sales by integrating a web-based ordering system for your restaurant, complete with an easy-to-use management platform.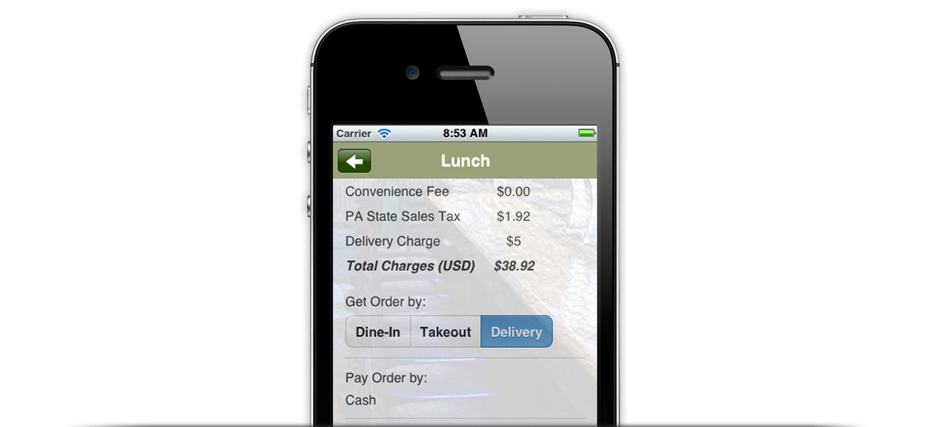 Anytime, Anywhere
Online ordering allows your customers to conveniently order food from anywhere using a desktop, tablet, or smartphone device. The mzCONNECT platform also promotes recurring business through the use of QR codes, mobile coupons, and repeat order features.
Increase food sales
Real-time reporting
Easy-to-use dashboard
Integrated payment processing
Repeat order features
How It Works
We make developing an online ordering system a quick and simple process. Our team integrates the system into your current website, and provides a mobile platform as well.

Once the ordering system is in place, your customers have the ability to place orders conveniently through their desktop or mobile devices. Customer orders are then delivered to your establishment through email, printer, or fax, where orders are then made for pickup or delivery.