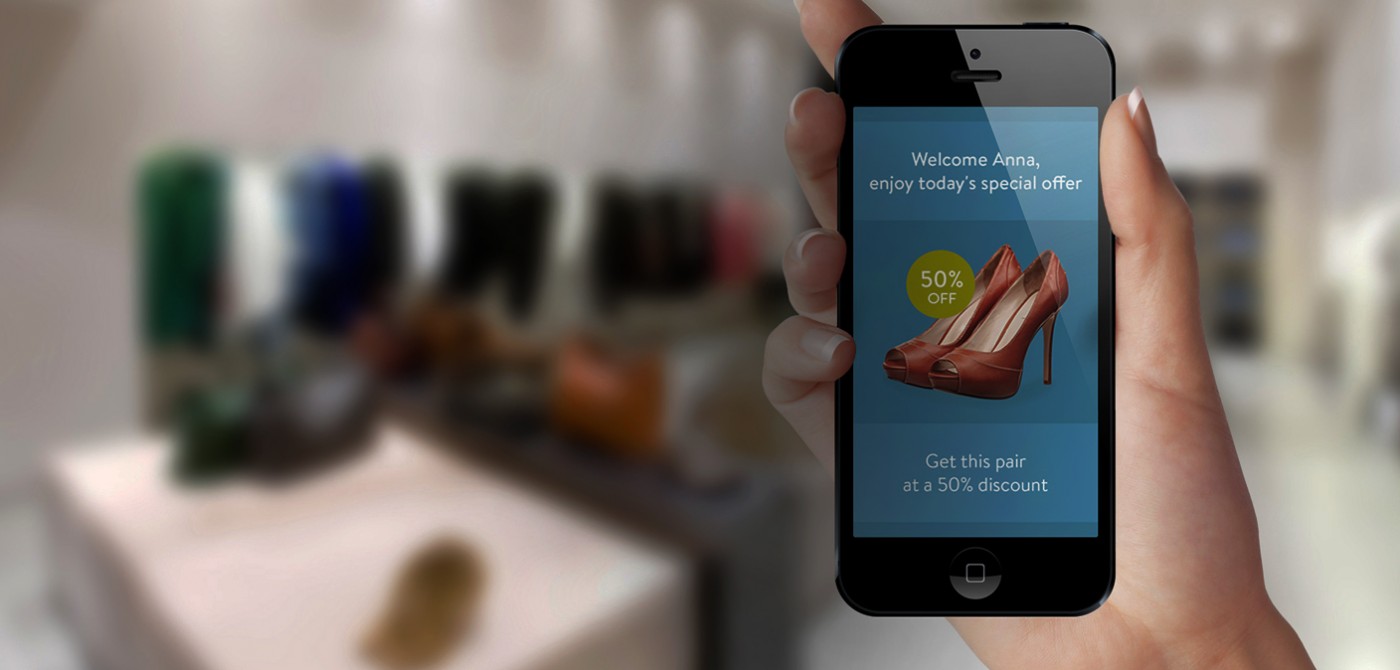 Proximity Marketing
Deliver Timely, Relevant Mobile Notifications
In-Store Mobile Interaction
Mobile proximity marketing allows you to send automated, targeted messaging using pre-created advertising through mzCONNECT. These messages are then delivered to your customers based on their location and behavior within your store.
Beacon Technology
Beacon technology (small discs that use Bluetooth to locate mobile devices) allows iOS 7.1 and Android smartphone owners to receive contextual brand messages based on their location. It works by placing Beacons throughout your business. These in-store Beacons send out frequencies using Bluetooth Low Energy (BLE). When a beacon-enabled Mobile App comes within proximity of the frequency, the owner receives relevant messaging based on their location, such as mobile coupons.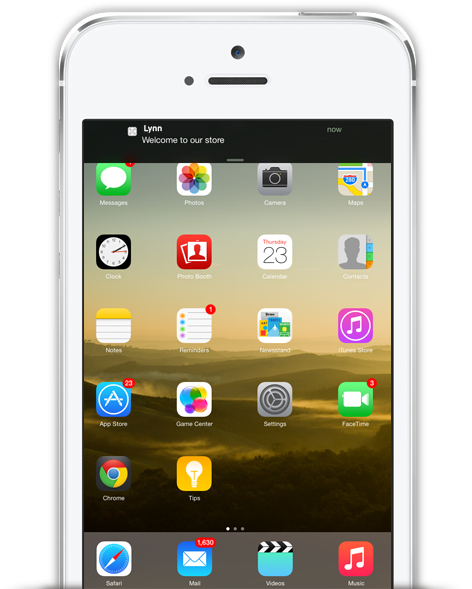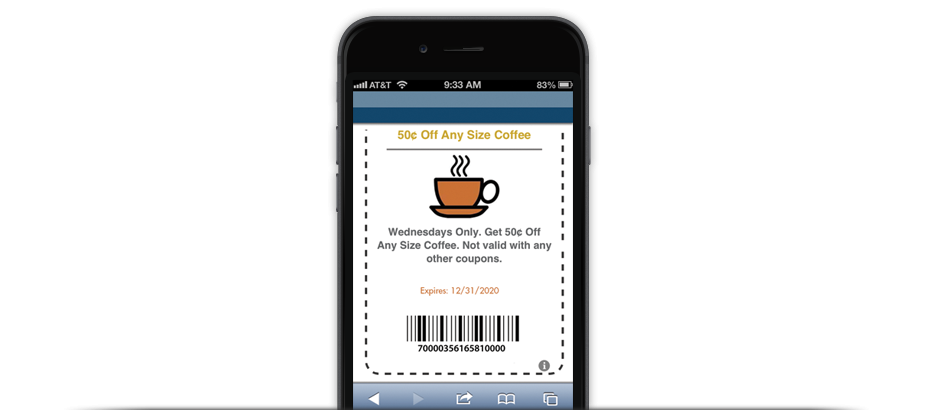 The Advantages
While customers receive targeted messages using Beacon technology, mzCONNECT gathers crucial data, such as dwell times, traffic patterns, shopping behaviors, and phone-specific information. Over time, this data allows you to provide a truly tailored shopping experience for your customers.
Increase Sales
Influence Purchase Decisions
Improve Customer Experience
Gather Important In-Store Behavior Data
Send Timely, Contextual Messages
Promote Mobile-Interaction with Customers