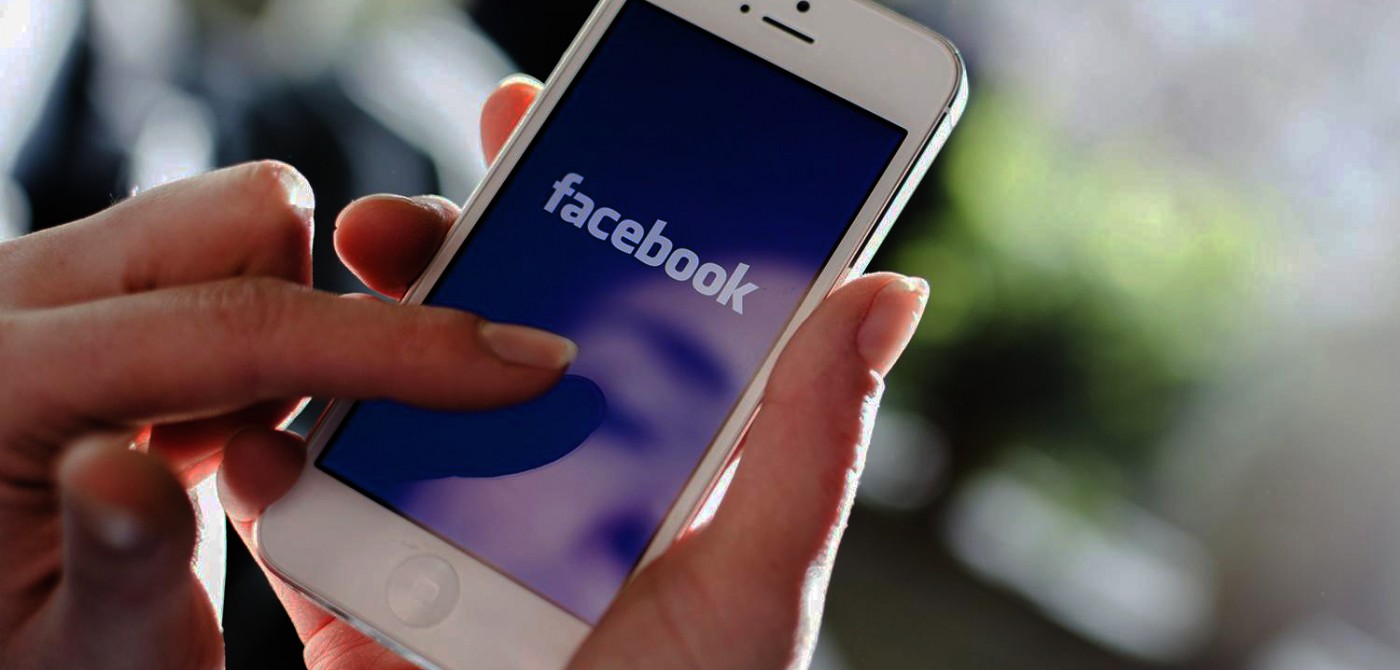 Social Media Integration
Mobile & Social Media Integration
Join The Conversation
Don't wait for customers to come to you. Bring your campaign to them using mzMOSO, our mobile and social media integration solution. mzMOSO uses Facebook logins and mobile coupon sharing to help you better connect with your customers, maximizing the success and reach of your mobile marketing initiatives.
Facebook Connect
On-the-go mobile users desire convenience, and with 47% of smartphone owners also using social media, offering the option to sign into your mobile coupon website with a Facebook profile is a major competitive advantage. With mzMOSO, logging in and taking advantage of a mobile deal is as easy as clicking a Facebook Connect button.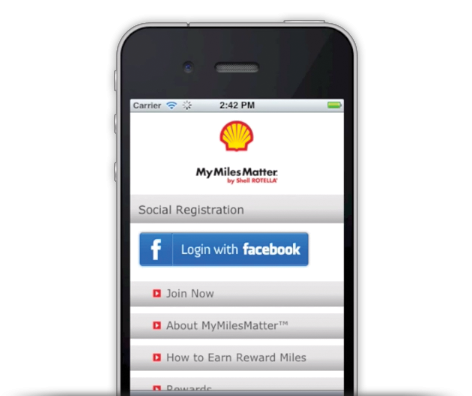 Mobile Coupon Sharing
With mzMOSO, you have the ability to share mobile coupons directly to Facebook from your easy-to-use mzCONNECT dashboard. Not only will your customers be more likely to engage with your products, they will also be more likely to share your fantastic mobile deals with their friends!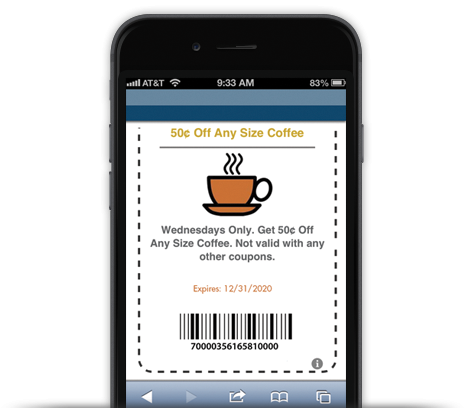 Expand Your Reach
Social media is an integral part of your customers' lives. With mzMOSO, we make it easy to connect with your customer base on social media and share your mobile marketing campaigns. Additionally, our mobile social integration platform can help you:
Unify multi-channel campaigns
Promote social sharing
Increase online customer loyalty
Increase membership sign-ups
Increase brand awareness and sales