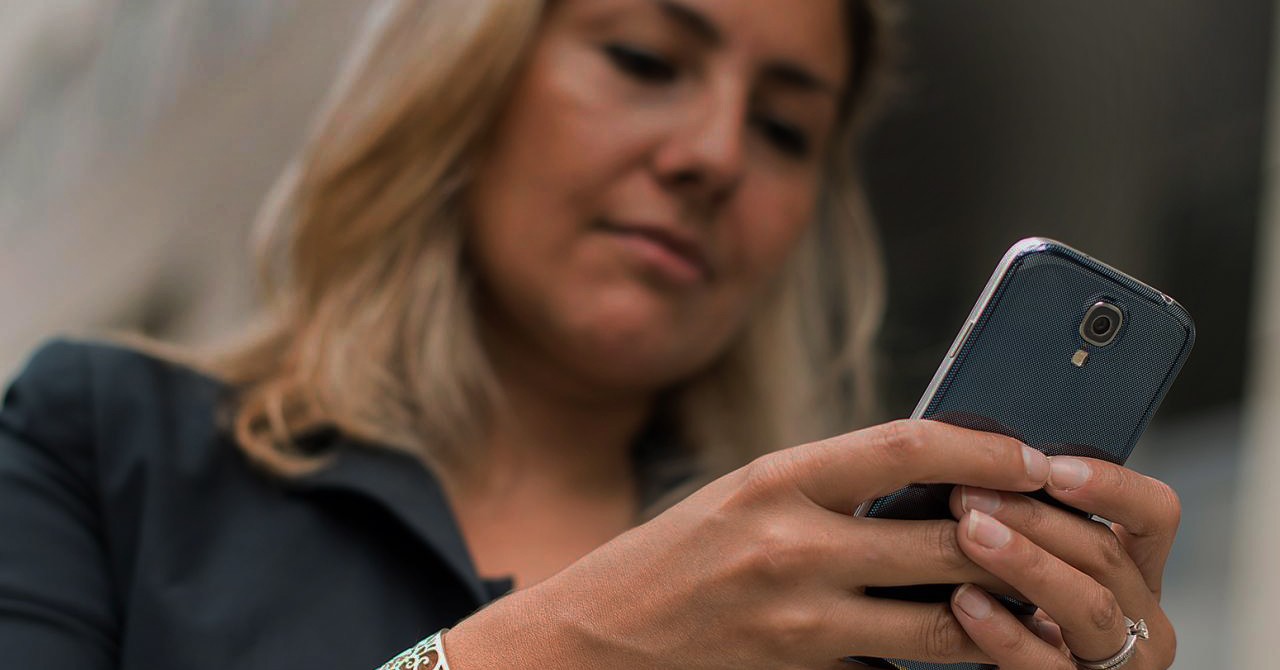 Text Message Marketing
Proven Channel to Effectively Reach & Engage Consumers
Simple. Powerful. Engaging.
mzCONNECT's text message marketing campaign manager provides the tools you need to independently and conveniently create, send, and manage text message marketing initiatives.

The Benefits
mzCONNECT was designed to comply with Mobile Marketing Association's U.S. Consumer Best Practices and CTIA's CSC Monitoring Compliance and is approved to use Helferich Patent Licensing (HPL) licensed-technology, which allows you the option to incorporate URLs within your text messages without risk of patent infringement liability to HPL.
Text Message Scheduler
Depending on your campaign needs, you can immediately launch a program or set a desired date and time for the text message to be delivered.
Message Composer and Previewer
By typing your message into the Message Composer, you can easily edit . And, once you completed the message, you can use the Message Previewer to view how your message will appear as a text.
Keyword Manager
The Keyword Manager allows you to add keywords as needed. If the word is taken, the system will prompt you to enter another word. The manager also displays a list of all your "Active" and "Inactive" words.
Segmentation Lists
With the Segmentation Manager, you can segment your audience-base by creating one or multiple subscriber lists that you can send targeted messages to or send all groups the same message.
Triggered Sends
Set up automated text messages triggered based on events, such as purchases, training course completions and loyalty reward achievements.
Personalization Tokens
With personalized content being a hot topic, you can now personalize SMS messages by adding personalization tokens from the subscribers profile such as, first name or the number of loyalty rewards earned.
Text Message Cloning
Now you have the ease of cloning Text messages. Once you clone a message, it can be modified and saved under a new name so that you don't have to retype the entire message over again.
URL Shortener and Inserter
Every time you insert a URL link into an text message you are safe from the risk of HPL patent infringement using mzCONNECT. This tool allows you to shorten long web addresses as well as track the number of clicks by individual.
Why Text Message Marketing?
When compared to email marketing, text message marketing is an extremely effective marketing channel. According to Venture Beat, the open rate of text message marketing is 98%, whereas the open rate for email marketing is 22%. Some reports suggest that it takes, on average, a mere 7 seconds to send and deliver text messages. Because consumers have their mobile devices with them most of the time, they are more likely to receive and open text messages within a short period of time.

• Direct connection to customers
• High conversion and open rates
• Instant delivery
• Limitless market potential
• High ROI