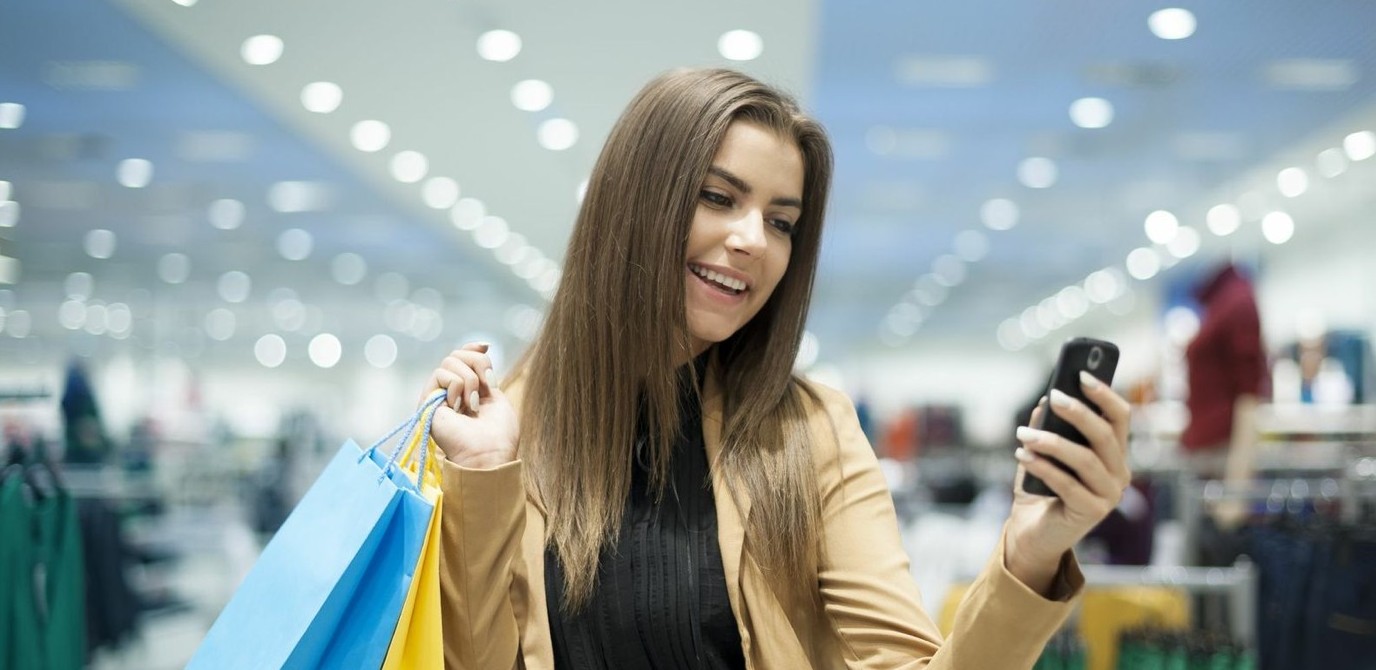 Coupon Websites
User-Friendly Desktop and Mobile Coupon Sites
Attract New & Repeat Customers
Consumers love saving money. One way to take advantage of this is to create a coupon website that attracts new and repeat customers. Our white-label desktop and mobile coupon websites are the perfect solution when it comes to offering your customers a user-friendly coupon website.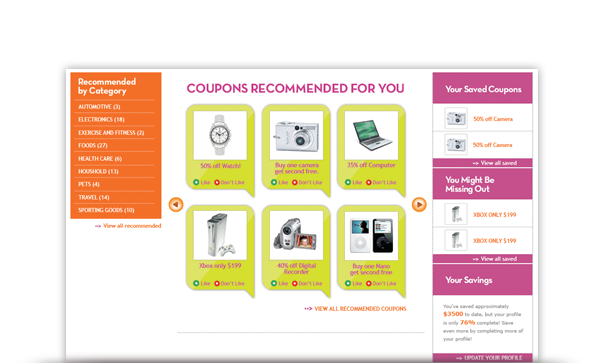 Features
Offer your customer base a coupon website where they can find and enjoy discounts on the products and services they love. With our white-label online desktop and mobile coupon site, your customers can receive coupons, daily deals, and other promotions based on their specific interests. They can even choose their preferred method for receiving coupons, such as through text message or email.
Incorporate your own branding
Deploy on desktop and mobile
Easily create and manage coupons
Set start and stop times with the campaign scheduler
Collect customer data
Track redemptions
API for Coupon Websites
Already have an existing coupon website? No problem! We can integrate your existing coupon site using our Application Programming Interface (API), which allows you to create, store, and deliver digital coupons through your desktop site, mobile site, and via SMS integration and connect to WordPress plugins to manage coupon inventory, monitor coupon campaigns, and display coupon inventory on your desktop or mobile site.